Schlossberg Technologies is a quantitative investment management company trading in global financial markets, dedicated to producing exceptional returns for its investors by combining the most sophisticated scientific methods of quantitative finance, machine learning and behavioural finance.
About
Registered with VQF and FINMA
Significant employee investment in the funds we manage
Intellectually vibrant culture of collaboration, discipline, critical analysis, and intense research
PhDs in mathematics, physics, computer science, and related fields
Close collaboration with academia
Uniform data-driven approach applied across all liquid asset classes
A research database with tick and order book data that grows by double-digit gigabytes a day
Utilisation of latest generation CPU and GPU cores
Lightning-fast sub-4ms connections to our brokers
Redundant computational facilities, each fully capable of supporting our trading operations
Core Team
Schlossberg Technologies thrives on its remarkable team, uniting experts in finance, physics, mathematics, and computer science, with educational backgrounds from leading institutions like the University of St. Gallen (HSG), ETH Zurich, ETH Lausanne, and Imperial College. Their collective experience spans prestigious organizations including UBS, Julius Bär, Deutsche Bank, BlackRock, Millennium Management, and the European Central Bank. Our culture embodies a commitment to excellence, ambition, and transparency, which sets the stage for building meaningful relationships with clients, partners, and colleagues.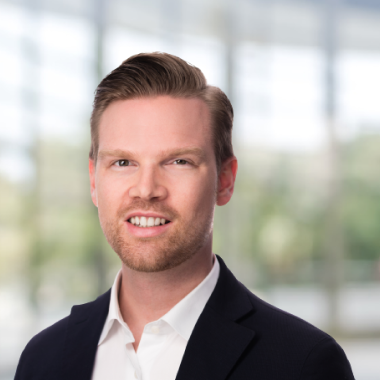 David D. Buehlmann, M.Sc.